Conference Cancellation Notice
The 2019 Annual Conference which was to be held in Hong Kong next month is now cancelled. As safety is of the most importance, we can no longer deem the location reasonably safe and secure in the coming month.
In the last few weeks political turmoil has escalated in Hong Kong. For the first time, there have been protest events on campus resulting in property damages, travel disruptions, and blocked entrances to and from campus. Although students and staff have stayed safe, the situation is no longer well controlled. Meanwhile unrest has become more unpredictable across more parts of the region.
Information about registration refunds and Annual General Meeting rescheduling will be sent in due course.

The Philosophy of Education Society of Australasia invites you to its 2019 conference:
Philosophical Dialogues in Education, East Meets West
By three methods we may learn wisdom: First, by reflection, which is noblest; Second, by imitation, which is easiest; and third by experience, which is the bitterest. (Confucius)
It is the mark of an educated mind to be able to entertain a thought without accepting it. (Aristotle)
For this conference, we welcome you to the University of Hong Kong, where the historic legacies and contemporary trends of eastern and western (and northern and southern) cultures and societies vividly converge, diverge, and intersect in daily life. This conference will focus on mixings, minglings, and clashes as seen in educational philosophy and theory, in Hong Kong, the Asia Pacific, and around the world.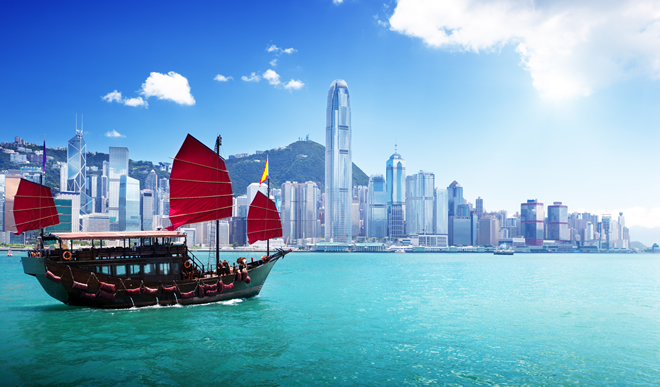 The conference organising committee welcomes research exploring diversity in inquiry, argument, and theory, within and across traditions, emphasising the following themes:
Truth and Harmony
Individual Rights and Social Responsibility
Analytical and Holistic Thinking
Wisdom and Knowledge
Contemplation and Action
Reason and Reality
Transformation and Ideology
Self and Others
Freedom and Community
The conference will also address the significance for philosophy of education of embracing comparative, transcultural, and intercultural approaches. Explorations emphasising global, international, and cosmopolitan possibilities are also welcome. A special issue of Educational Philosophy & Theory and a monograph will be developed from select texts and presentations from the conference proceedings.
Keynote Speakers:
Professor Shi Zhongying,
Tsinghua University, People's Republic of China
Professor Nuraan Davids,
Stellenbosch University, South Africa
Professor Tina Besley,
Beijing Normal University, People's Republic of China
Conference Organisers:
Liz Jackson, University of Hong Kong
Tina Besley, Beijing Normal University
Michael A. Peters, Beijing Normal University
Janet Orchard, University of Bristol
Cheuk-Hang Leung, Chinese University of Hong Kong